As loads of folk have mk2 clio track cars, I thought there might be some interest in this.
Hopefully I've put this in the right place.
Scott McMinn Motorsport (Scotlands top roll cage installer) is offering a deal on weld in mk 2 clio roll cages throughout July (order now, fitting in July)
Full Weld in 6 point MSA approved cage
X Door bars
X diagonal in rear
Harness bar
Gussetted to body shell
£1200 Supplied and fitted
A few pics of work he's done for me in the past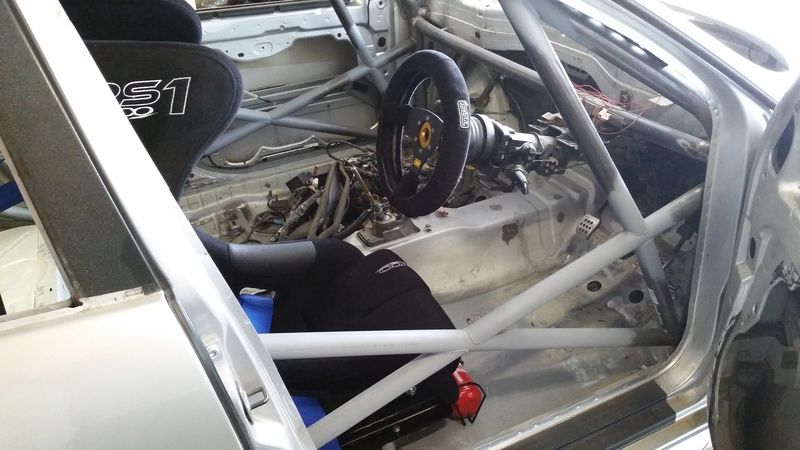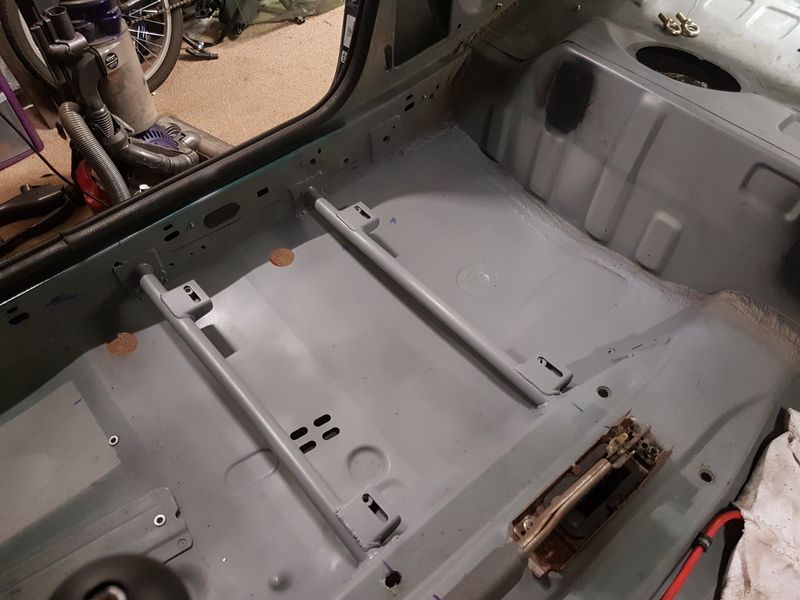 Any questions, please ask and I'll do my best to get you answers.
For more details of his work, have a look at his face book page - Scott Mcminn Motorsport and Fabrication