Hi buddy,
I had a 6n2 polo with banded steels. The fronts were 7.5j x 13" and the rears 8j x 13". The tyres had a fair amount of stretch to keep the under the arches.
It looked like this.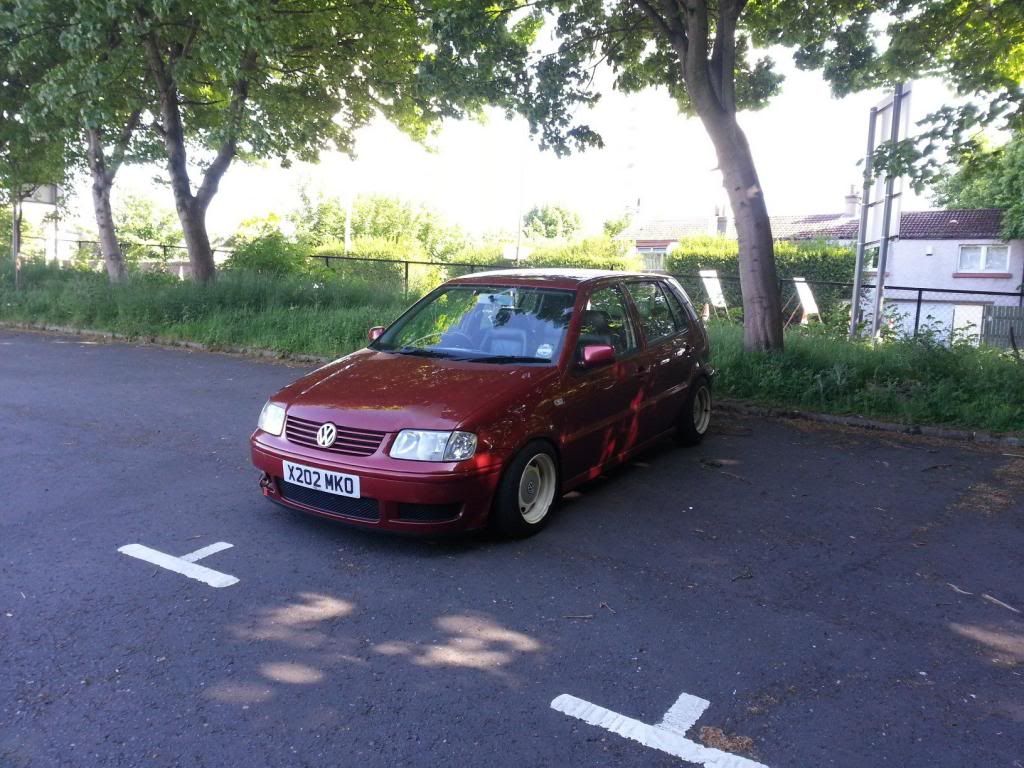 PS These steelies are for sale, pm me if you're interested.
Hope this helps.